Highest timieline equinox activation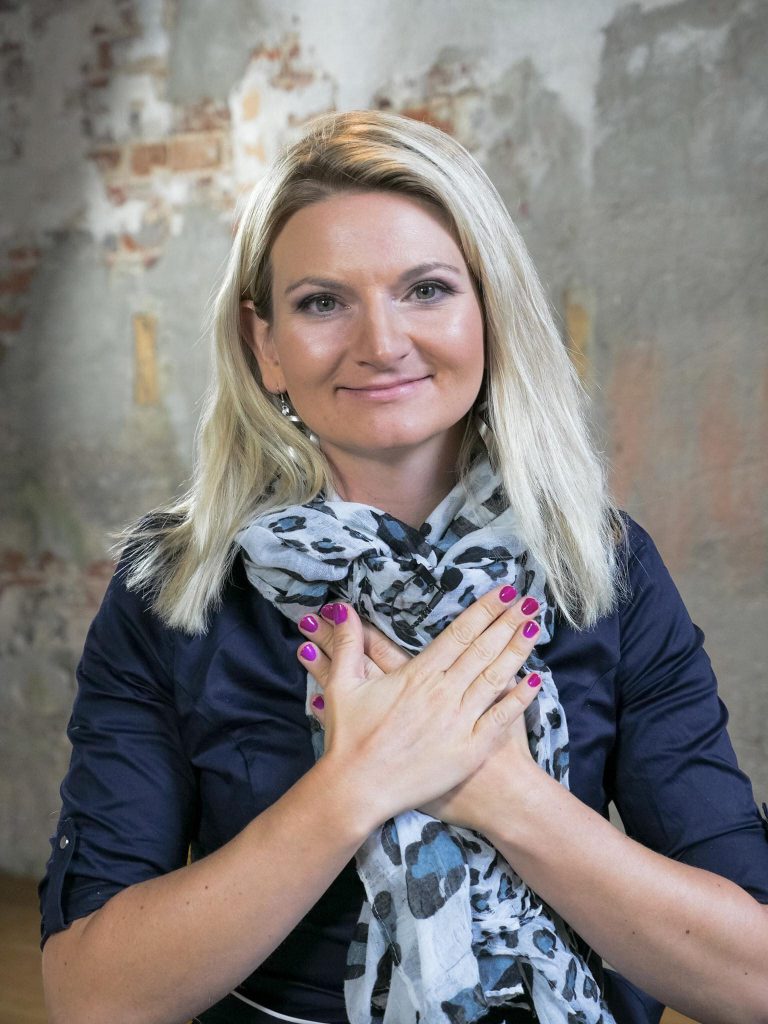 Riya has had the ability to speak Light Languages for the last 15 years and permanently speaks five Galactic Light Languages of Andromedan, Arcturian, Lyrand, Sirian and Pleiadian origins. She can also speak the Languages of Lemuria and Atlantis.
The "weight of living" made her push her spiritual gifts to one side. For over a decade she was busy running very down-to-earth property companies as well as building a personal online brand in her native Poland.
Life challenges, stress and ultimately a failure of her offline business pushed her to pursue the path of mindfulness, meditation and manifestation.
Today, she is on a mission to unlock my full divine potential whilst experiencing this most amazing playground called 3D reality.
Whilst her journey to freedom, abundance and ascension is still unfolding, she has covered some distance already. She has discovered amazing tools and modalities, many of which she still uses daily to create the life of my dreams.
Her goal is to assist you in Living the Dream and reach your divine potential.