Ready for more
impact
influence
income
?
Align your business with your Soul, amplify your resonance and recode yourself for ABUNDANCE!
You've answered the call.
You cut your teeth on "inner work".
You know full well you've got divine gifts inside you.
… but you feel like you are barely scratching the surface!
… as you are not fully walking in your power…
… you are not yet living your dream…
… and worst of all, you are not enjoying the abundance that this planet has to offer!
You want to contribute and make ripples, but when it comes to showing the brilliance of your gifts to the world, you don't know what your next steps should be.
You are ready to step up and create the life that your Soul is yearning for but you lack clarity as to how to do it!
You may be torn between doing what has been bringing you security, income and status so far and what your Soul ACTUALLY wants to create.
If you're done playing outside of your genius zone
and are ready to say YES! to your Soul, I am here to activate your Soul Mission & Shift You into Abundance drawing on: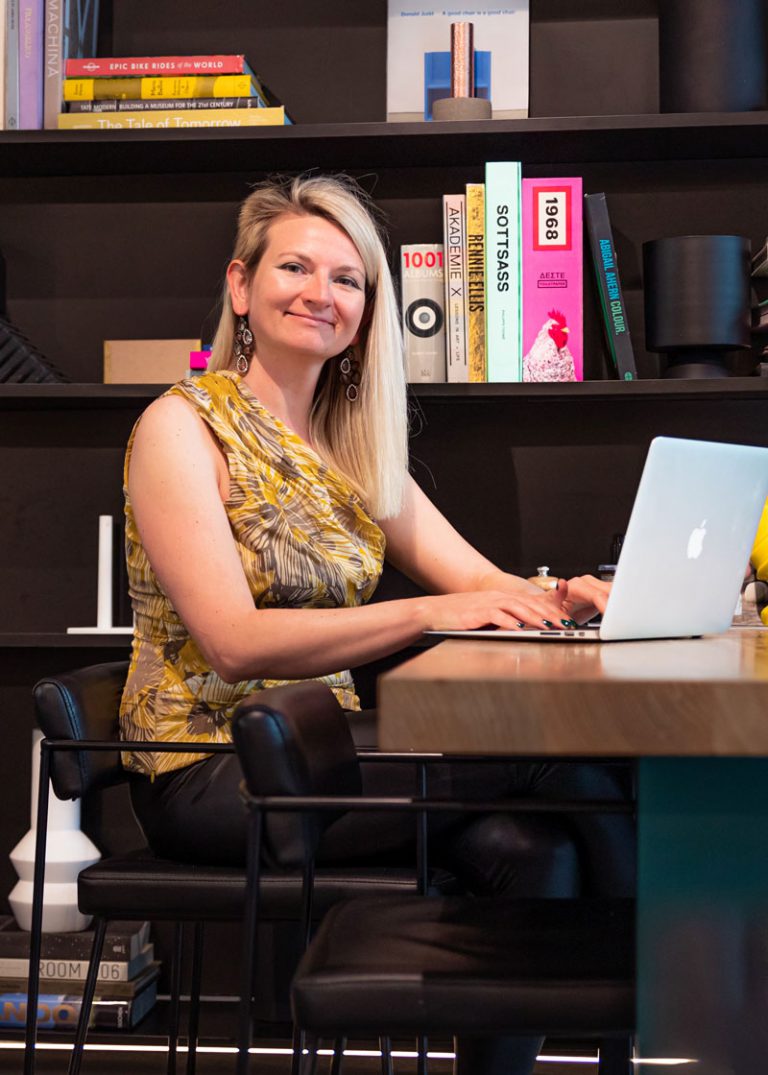 I am also ready to offer you very concrete, tailor-made Quantum Business strategy based on:
I am here to provide you with the support you need to align with your soul's mission, activate your supernatural abilities, find your truest expression and get your message heard in the congested online space.
My sessions are totally bespoke and combine strategic advice with energetic mission activation. We will look beyond this 3D veil to see where you really are on your journey, where you truly desire to be, and use the Galactic energy as well as trusted and proven business tools to get you there with speed, ease and joy.
THIS EXPERIENCE IS FOR YOU IF YOU ARE
Ready to start a new venture
Looking to launch a new offer or product
Seeking to expand your business
Ready for more impact, reach and revenue
I will use my energetic toolkit including my supernatural abilities and the potent frequencies of various Languages of Light so you can experience quantum, instant shifts and receive a full energy field upgrade over the Course of three Sessions!
STEP 1:


Activate Your Soul's Mission!
STEP 2:


Amplify Your Impact!
STEP 3:


Open Up to Abundance!
WHAT IS IT LIKE TO WORK WITH RIYA?
I was actually waiting for Riya to start offering individual sessions and as soon as she opened up her diary, I booked the package of three sessions.


It was most helpful for me to have her as a guide, and especially her support and insights for difficult topics and layers that were blocking my potential.


Riya showed me unconscious programs and patterns which I couldn't see alone or it was hard for me to deal with them. She really helped me to remove what is not mine and to get to my own self. She gave me back my peace, confidence, clarity, and determination. I was able to move my business to a higher level, stop holding my dreams back or small, make them true immediately and release my doubts (especially about my worth). I had the power to take action.


I recommend Riya's sessions to anyone who wants to create their business in a way that it brings connection and expression of the truest soul desires, joy, love, wisdom and who wants to do business for the bigger purpose than just to be able to survive, but to thrive on all levels and enrich the whole world!
Thank you for our call yesterday. I had a huge shift and feel the expansion within myself and receiving downloads for my next steps in business. Yah!! 
I felt lower density frequencies shift out of my body and then felt the energy of higher frequencies and upgrades yesterday. I'm even thinking differently. I feel really different, good different. In alignment with my soul and souls mission. 
You mentioned yesterday that I can speak light language or language of my soul without going into meditation. This morning I did my morning meditation and connected to my heart and spoke the light language and then opened my eyes and your right I could still speak it as it's just there. 
Hi Riya – I just wanted to say a huge thank you for the session last Wednesday! It was absolutely amazing. The practical tips you gave me for my website were so helpful! And the integration of the energy work has felt pretty intense, so I know it's had a massive impact! I've been connecting with my Lyran feline guides and have spoken the language more naturally too. Thank you and so much love from the bottom of my heart.
Thank you so much for your support and help.
The next morning when I was practicing meditation I felt a artic, continous COLD AIR right on the base of my spine. Almost as if I had a A/C at full blast aimed directly on my lower back. I must say that it felt like I was ascending higher realms of consciously and a higher octave of existance.
I AM…begining to remember bits and pieces
I AM…begining to own and recognize what and who I AM.
I have come to illuminate what has been kept in darkness.
I have come to help break the disadvantaged…out of the vegetative states of illusion.
I have come…To lift and hold high above the mustiness and perisables of the surrounding WORLD.
Activate Your Aligned Business
Activate Your Soul's Mission!​
60-90 minute individual session​

De-programme your energy field from negative programmes​

Connect you with Your Soul's Alignment​

Activate Your Divine Mission & Purpose​
Package of 3 Sessions:​
SESSION 1: Activate Your Soul's Mission!​

SESSION 2: Connect to Your Galactic Support Team!​

SESSION 3: Amplify Your Impact!​

Bonus: Arcturian Codes of Creativity Channelled Transmission - instant access!​
Activate Your Aligned Business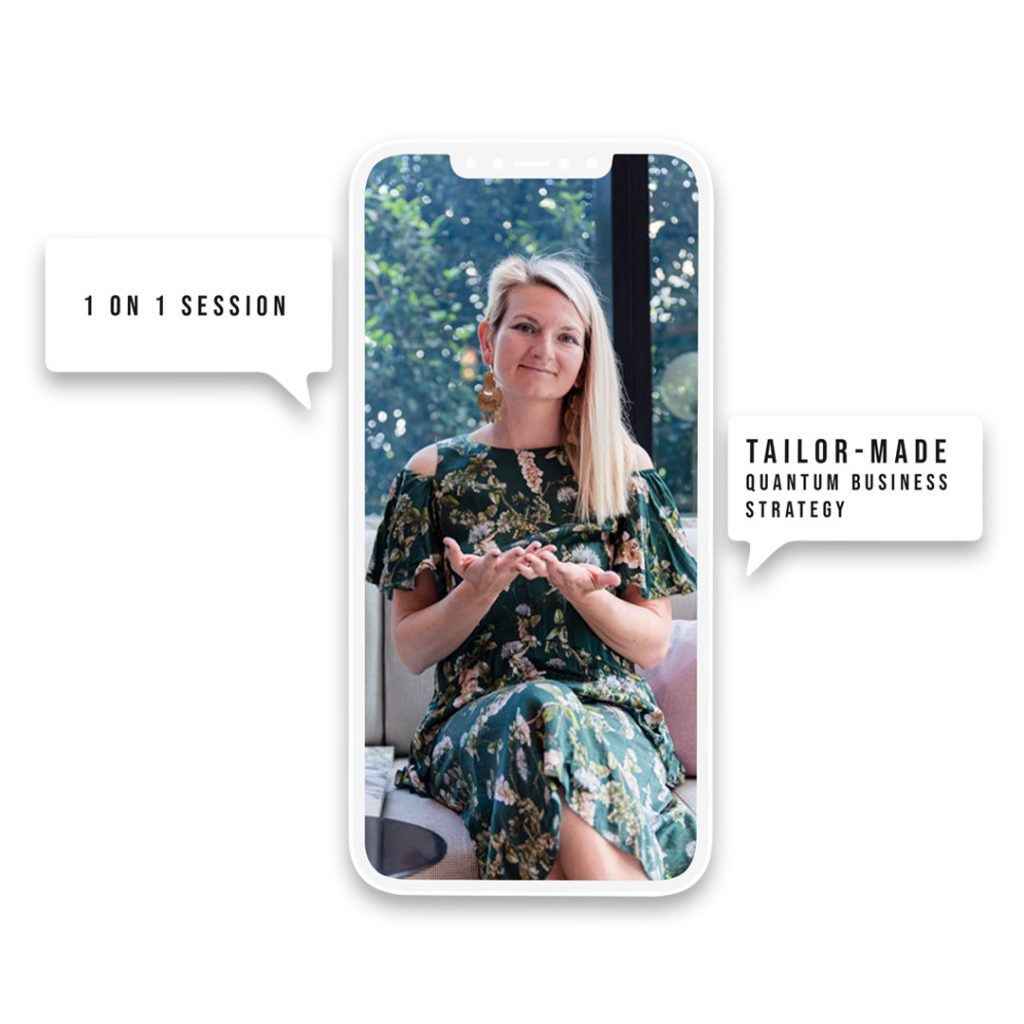 Package of 3 Sessions:​
SESSION 1: Activate Your Soul's Mission!​

SESSION 2: Amplify Your Impact!

SESSION 3: Open Up to Abundance!

Bonus: Arcturian Codes of Creativity Channelled Transmission - instant access!​

Paid in Full Bonus: 5D Business Training & Activation
WHAT IS IT LIKE TO WORK WITH RIYA?
"Thank you so much for this wonderful and very strong experience, I could feel the energy working on a strong level, and I could feel the Lyrans presence. So a big thank you from my heart to you Riya and the wonderful Lyrans."
― Renee ―
"The codes had a big effect on me right away, especially the Lyran one. Went really deep on that one, and could hardly drive home afterwards!"
― Christine ―
"The Atlanteans opened my stuck emotions and the Acturians have been helping me through releasing grief as well, it's been amazing. Doors have opened to specific support and I got my first paying client."
― Joanne ―
"I was SO overwhelmed with love and gratitude and it LITERALLY felt like as you said, coming home to family! I started speaking along with you! I cannot thank you enough and I am SO beyond excited for what happens next! [Jenn, right after her first Light Language Activation]

"Since I started the light language activations and consciously practicing, that has triggered some massive inner introspection and healing! A clearing of the old so I can make way for the new type of situation!" - [Jenn, 3 weeks later]
― Jenn ―
"Thank you indeed. Very potent activation with new geometries wrapped in a Violet Flame on my Third Eye, at the end. I have been especially infused by Pleiadian Energy, an immediate cascade of high energies, Joy and Trust for the New Coming in for me. No more fear of repeating old patterns, no past, no illusion of it. Time is a beautiful Circle with Fires of Trasmutations, opportunities, perspectives, and the highest organic timelines for me in every moment and situation."
― Emanuela ―
My name is Riya Marta Loveguard but you can call me "Riya".
I am an energy worker, a Starseed & Light Language Activator and a Quantum Business Strategist.
My mission is to activate Starseeds, Lightworkers, Healers, Creatives and Conscious Entrepreneurs and lead them onto the bridge of their divine mission.
I am a keeper and a channel of powerful Galactic, Lemurian and Atlantean frequencies in the form of Sound Technology, or so-called Light Language. As soon as you come into my orbit, you will start experiencing these invisible but potent upgrades that will help you discover your Soul's true purpose, connect to your Galactic Support Team and effortlessly shift into full alignment with your mission.
I will be honoured to work with you so you can unlock your full divine expression and experience expansion as your Soul creates impact beyond your wildest dreams.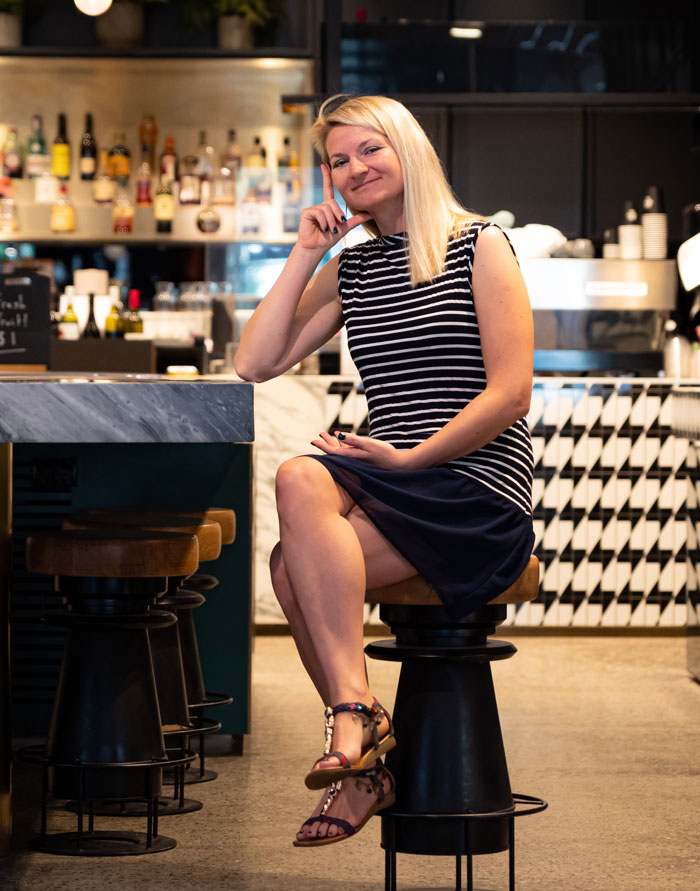 Frequenty Asked Questions about 1-to-1 sessions: