Light Language is not a single modality. It is, in fact, a toolbox containing a variety of practical tools for transformation, healing, and activation. The effect of the energies contain within the Language of Light is determined what frequencies you use.
Light Language is similar to dance in that it can either be free-flowing and expressive, or following an intricate choreography. It can also be a combination of the two.
Many Light Language channels only operate within the bandwidth of flow. They are unaware of the origins and full potential of the sound frequencies that they are expressing.
However,  the more precision you can add to your transmissions, the more tangible and measurable the impact you and your clients will feel. And that precision starts by knowing the origins of your Light Language and learning how to use various Galactic and Terrestrial Language for the desired effect.
Knowing the essence of each Galactic or Terrestrial Race or Energy that the specific languages express adds dimensions to the beauty of flow you are already experiencing.
After activating and listening to literally hundreds of Light Language samples to assist Starseeds and Earthseeds in identifying the origins of the energy they transmit, I know that knowing what you channel and understanding it can add a powerful aspect to your transmissions.
And for this reason I created the Light Language Living Library – a free, growing and frequently updated catalogue of multiple different Lhgt Languages that I channel, complete with audio samples and brief explanations of how to use each frequency for the highest good of all.
The Light Language Library includes samples of the following Languages
What people say about

Light Languages Library?
"Thank you so, so much for this gift! I'm listening to the different languages now in this free gift and started crying as soon as I heard the Sirian language. It's one of the ones I've spoken in channeling but I had no idea where it was from. I also speak dragon light language and one of your videos confirmed that it was what I was channeling."
"I honestly wasn't expecting too much from this but I went and took a look around on your light language library. The dragon light language really stood out to me. It was really quite beautiful. Like I was hearing it again after a very, very long time. And I even make that "hiss" or "poof!" sound with air and not words sometimes in conversation, but only if I'm threatened or backed into a corner. I've also had dreams of dragons too, so it's not surprising that's the one I resonated with. You really helped me out. Thank you so much."
"A friend of mine sent me your page, and I just finally got to listening to the library ! I've had no idea what I've been channeling 😂 and your library helped me realize I have been channeling quite a variety of light beings during healing sessions!! Thank you SO MUCH for this work you are doing to help us along on our paths!"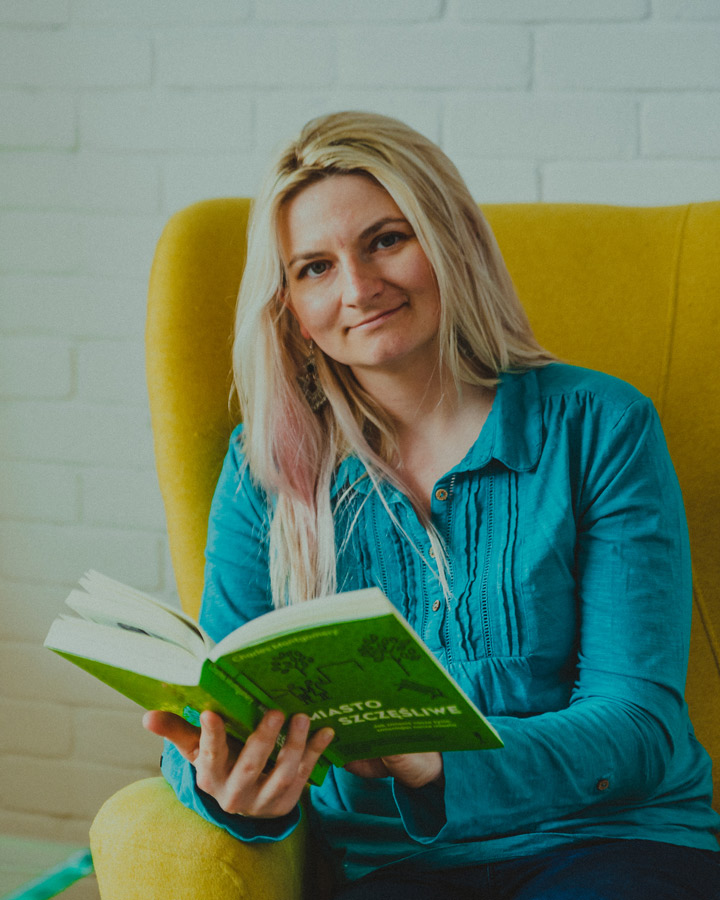 MEET RIYA

THE GALACTIC POLYGLOT
Riya Loveguard is a Starseed Activator and an Activator and Teacher of Light Language, researcher of the Light Language phenomenon and the creatrix of the Light Language Advanced Course.
Riya has been called the "Galactic Polyglot" because of her ability to communicate in a variety of Extraterrestrial Light Languages, explain the origins of other people's Light Languages, and activate in her students the capability to channel strong Galactic frequencies through Light Languages.
Riya is a global leading expert on cutting-edge Sound Technology called the Language of Light.  Riya uses a wide repertoire of various Galactic and Terrestrial Languages including Arcturian, Atlantean, Lemurian, Lyran, Orion, Pleiadian, Sirian and numerous other frequencies with great precision.
Riya's passion is to awaken and equip Starseeds, Healers, and Lightworkers in order for them to fulfil their divine destiny.
Activate your free access to The Light Language Library