The Galactic Linguist, Spiritual Activator, 5D Business Coach and Brand Strategist.
Riya Loveguard is a Light Language expert, spiritual activator, and the energetics of business coach and strategist. 
Riya is known as the "Galactic Polyglot," having the unique gift to channel at least 20 Light Languages (and counting) and activate the same ability in her students.
For over 15 years, she has channelled Light Languages such as Andromedan, Arcturian, Lyran, Avian, Feline, Sirian and Pleiadian. She is also able to access languages of forgotten human civilizations of Lemuria and Atlantis or the Mayan Empire.
Riya can easily recognize and identify Starseed Languages' origins just by listening to brief audio samples. She also understands and translates messages encoded in Languages of light as a Star Nations' Spokeperson.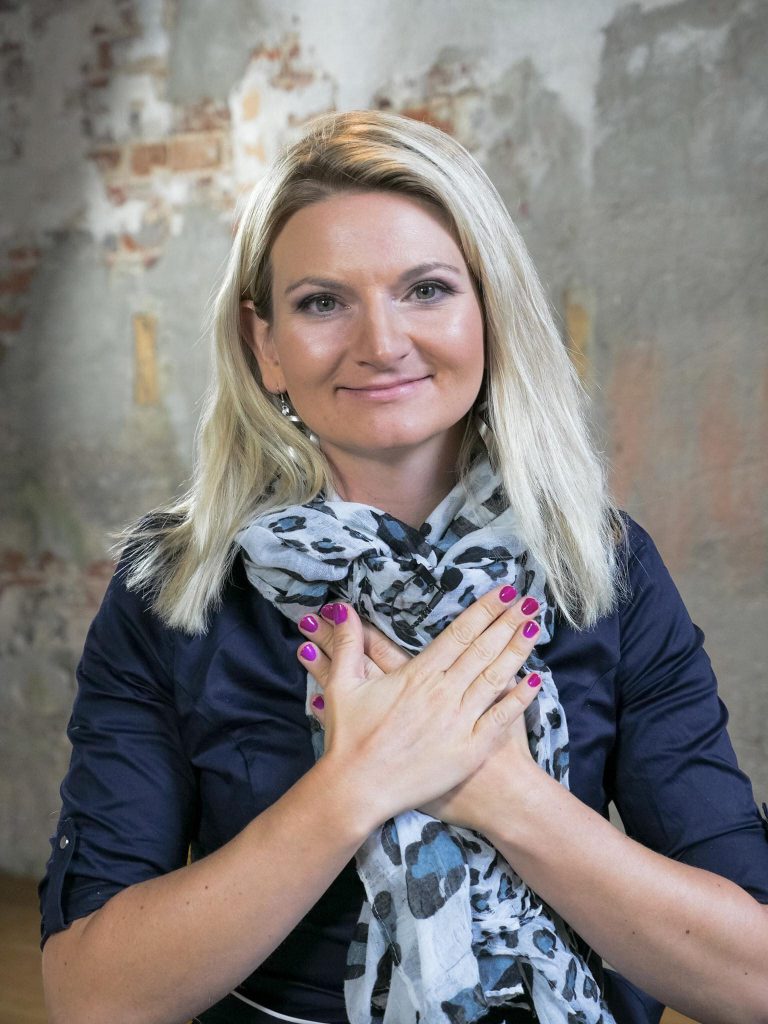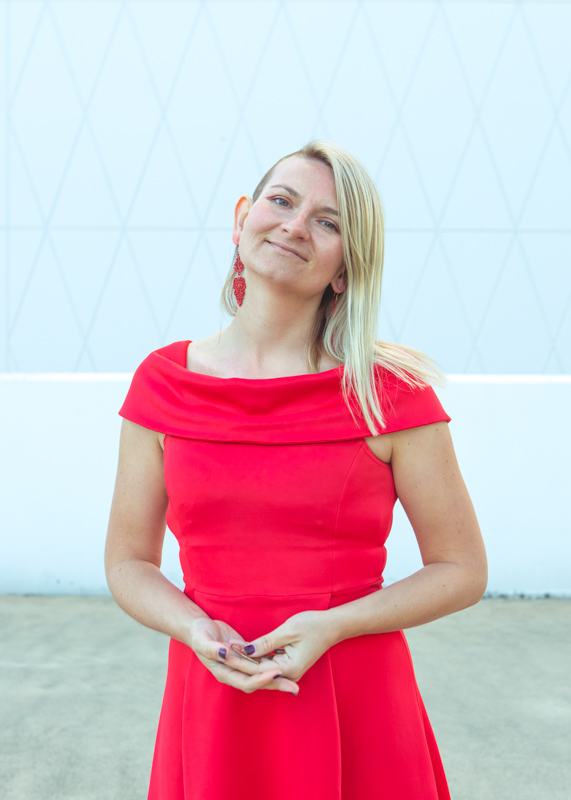 Being able to channel Light Languages provides Riya with insight into the unique ways of Galactic Beings, far more advanced than humans.
Riya utilizes Galactic frequencies, as well as other Quantum tools and modalities, to assist New Earth leaders in developing successful, long-term, and impactful business solutions and financial abundance that reconciles entrepreneurship with spirituality.
Riya also draws on her extensive experience running both online and offline businesses to assist entrepreneurs and spiritual practitioners in developing strategies for utilizing their divinely-endowed abilities to live the life of their dreams.
Riya's extraordinary skill set allows her to activate and empower other Starseeds, Lightworkers, Healers, Creatives, and Conscious Entrepreneurs to thrive on the path of ascension.
Follow Riya Loveguard on:
Riya loveguard on INSTAGRAM