You are in! You will receive all the  details of the free 3-Part Training Series "The Art of Energetic Business Growth" shortly by email.
Meantime, you may also be interested in this powerful Energetics of Business Masterclass and Activation, at a whopping 70% discount!
You will

Receive Instant Access to the Energetics of Business Masterclass
Take Part in a Powerful Quantum Business Activation 
Retain the Recording for Unlimited Time
70% special discount expires in:
Are you ready to set your business up energetically for growth?
HOW TO SUPERCHARGE YOUR BUSINESS WITH ENERGETIC TOOLS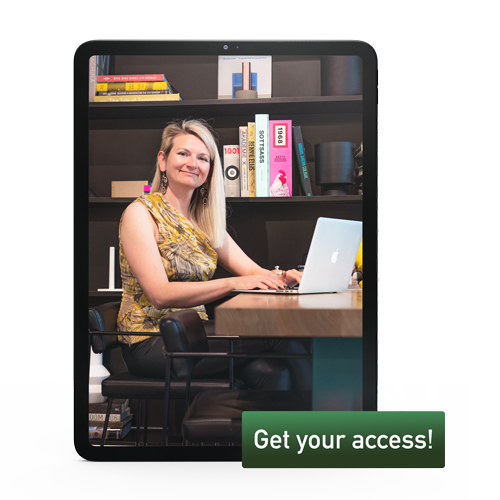 In this training you will:
You're here because you want to create a beautiful, impactful business.
You are no novice to inner work.

You've heard many times that you need to work on the business, not in the business.
But do you know how to work ENERGETICALLY on your business?

Traditional business approach will teach you all about strategy, marketing and sales.
But it totally ignores the energetic laws of business.
And this is why even the best business strategy hits its limitations because it is not matched with the correct energetic work.

This masterclass will take you beyond 3D Business Paradigm so you can gracefully create a truly multidimensional Quantum Business and effortlessly attract your soul-mate clients!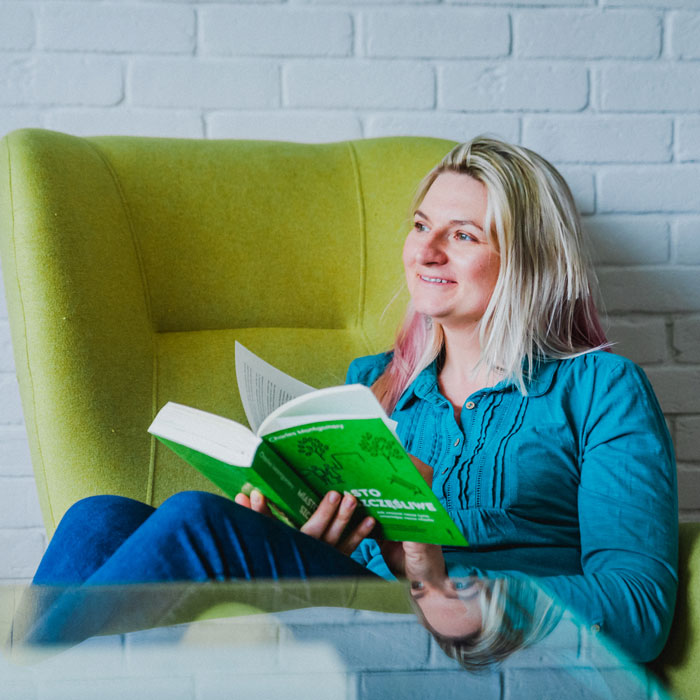 THIS EXPERIENCE IS FOR YOU IF YOU ARE
Ready to start a new venture
Looking to launch a new offer or product
Seeking to expand your business
Ready for more impact, reach and revenue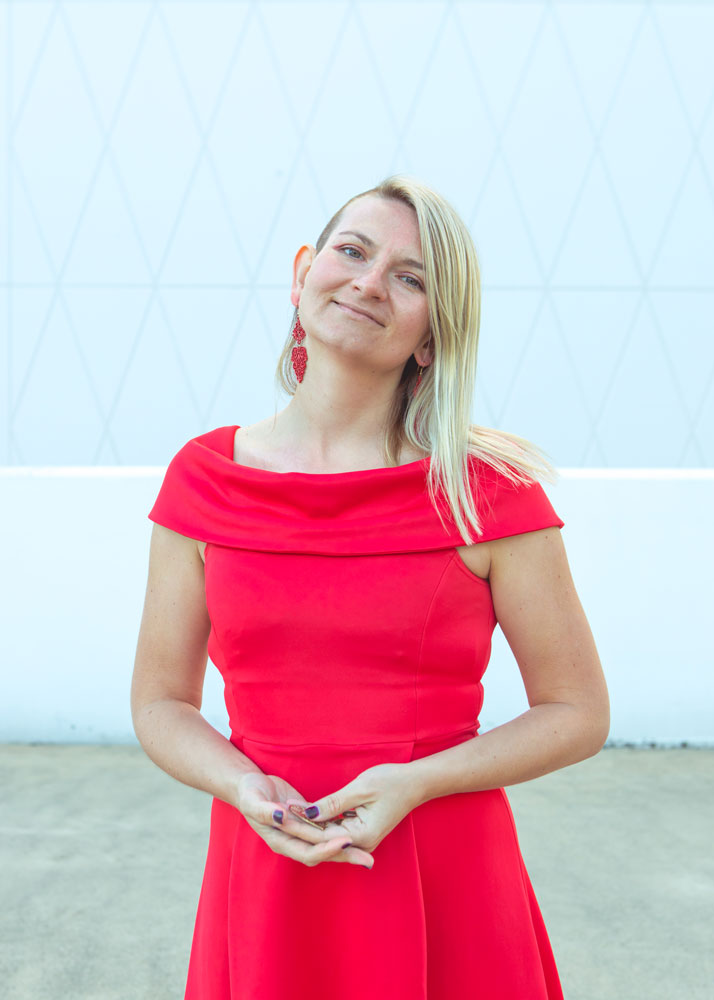 SPIRITUAL ACTIVATOR & 5D BUSINESS STRATEGIST
Riya Loveguard is a Quantum Business Strategist who bridges the gap between the world of business and spirituality by explaining the energetics of business in a practical way so you can consciously create an impactful brand in the physical reality.
Known as The Galactic Linguist, Riya channels powerful sound frequencies in forms of Light Languages, capable of transforming very aspect of your existence.
Riya's passion is to show business-minded individuals and spiritual practitioners alike that the path of ascension does not have to clash with business mastery and financial abundance.
In this masterclass, Riya explains how integrating energetic laws into your business is the key to unlocking a life of impact and fulfillment.