MANIFEST YOUR HIGHEST TIMELINE!
GUIDED LIGHT LANGUAGE ACTIVATION
Access this powerful channelled activation to:
Sign up to access
the HIGHEST TIMELINE ACTIVATION
I have combined the potent frequencies of the Equinox, my affinity with this date of my Solar Return as well as Galactic energies of the Arcturians, the Pleiadians, the Lyrans and the Sirians to channel a timelessly-retained, powerful energy transmission that will allow you to: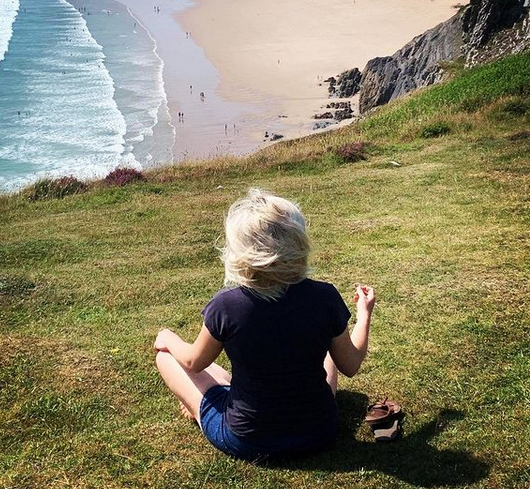 Simply find a quiet space, get comfortable, close your eyes, relax and open up to receive.  During the activation, I channel powerful Arcturian, Sirian, Pleiadian and Lyran codes that work deeply to rewire your personal energy field and on every dimension of your being, for immediate profound results.
What you may experience during the energy transmission:
During the Activation I am using the modalities of breathwork, Light Languages, meditation to help you:
Thank you for this activation. It was quite powerful, but beautiful and an enjoyable experience for me. Each light language you channelled had different effects on me: during the first one, the Lyran if I remember correctly, I was shown how my energy centers worked, as if I've seen them from an eagle eye viewpoint:being far above from them, but still getting a clear picture. I did not experience physical sensations at this point, it was a strong visual experience. The second one, the Pleiadian had some strange effects: first I felt some pain all over my spinal column, then at the at the location of the heart chakra. Then it was like a movie: all the hardships, unpleasant life situations I went through was shown before my eyes, one picture after each other extremely quickly. This was quite unpleasant, but overall worth it, is so nice being finally free of them. Then the Arcturian light language came... Oh my god, that hit me to my core. As soon it began, my heart chakra was vibrating extremely strongly, I was crying for 30 minutes after the activation was finished. I can't describe the sensation better: it was like finally visiting your home after a long, long time. For 3 days after it was an emotionally up and down period, with being more tired and sleeping for longer periods of time than usually. It took a while to fully integrate everything. Now I feel better than ever before.
During your activation I felt a warm feeling in my crown and heart chakra. I also felt very connected during the second light language and got goosebumps. I normally see colors during meditation (often indigo) when using the last light language I saw bright pulsing red and orange. Once the activation was finished I felt heavy and full.
The transmission was very powerful and emotional for me. I felt tears welling up right from the beginning. My intention is to take action now. I guess this is what being ready finally feels like. I'm so exited that I found you - I knew I would get exactly what I needed!
What an amazing experience! I can't put it into words....I can tell you that I felt my heart overflowing with so much beautiful emotions... I cried, but it was out of gratitude, happiness, hope, certainty that I am not alone, that there are more people like me all around this world and in others too. I felt embraced and supported in so many levels... It came in such a good time... I've been struggling with financial issues and I was feeling a bit tired....this activation helped me with recharging the inner battery. I can't thank you enough.

Riya, you are simply DIVINE 💓 This energy transmission help me clear out all of the debris that was pulling me down and keeping me small. I felt a huge shift while I was dusting my wings and cut 2 ankles bracelets that was attached to my body. My blood and Chi are now flowing smoothly and beautifully, I am filled with peace and joy. I am free of pain and illness and I am blessed with good fortune


Thank you for this beautiful activation. I felt the energies activating me. I was given a message at the end and it's what I want to achieve. Thank you so so much, Riya.


Thank you so much, this was a very strong experience. For the first time in a long time i'm feeling free. Thank you for this activation.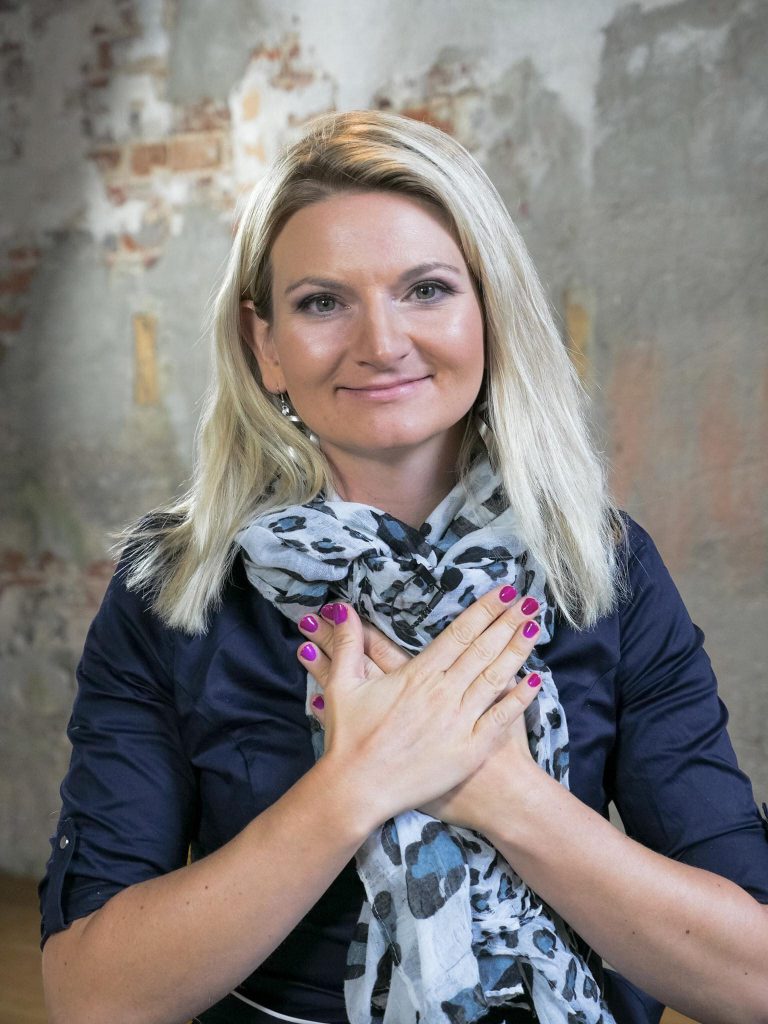 Starseed & Light Language Activator
Riya Marta Loveguard, or as her Guides call her "Riya", is an energy worker whose mission on Earth is to activate and equip other Starseeds, Lightworkers, Healers, Creatives and Conscious Entrepreneurs. 
Riya channels powerful Galactic frequencies using Sound Technology, or so-called Light Language. She has had the ability to speak Light Languages since 2005.
She channels multiple Galactic Light Languages including Andromedan, Arcturian, Lyran Avian and Feline, Sirian and Pleiadian. She can also speak the Languages of Earth's ancient civilisations of Lemuria and Atlantis.
Riya's Light Language transmissions contain potent frequencies aimed at unlocking your full divine potential and rewiring you for the most amazing  experience in the 3D reality.