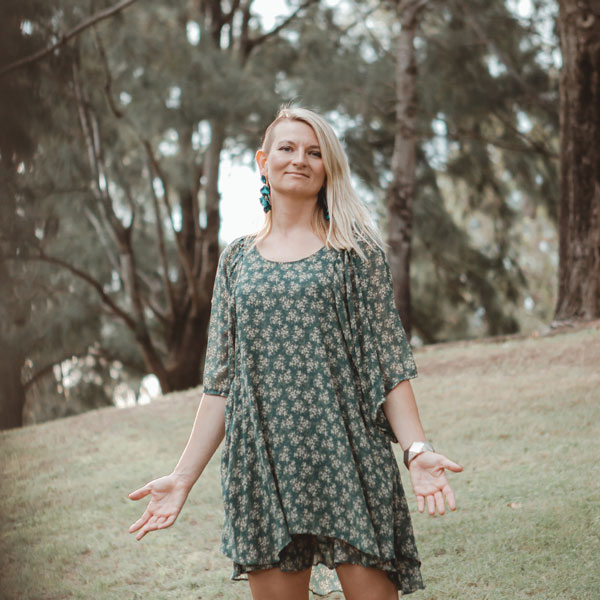 Where conventional business, mindset and life coaching comes to the edges of its capacity, this is where my multidimensional soul business work begins.
I do not have anyone else's framework as a point of reference. I do not follow a three-dimensional paradigm. ​​
I draw upon solid business skills honed across a That the skills honed over a decade-long entrepreneurial journey, but methodology is channelled from the Quantum Field. My mentors are Galactic Beings of Light and my own Higher Self with aeons of experience that goes far beyond my own business wisdom.
My method is not about giving you the recipe for success to copy and paste, because I do not want to imprint you further. What I do instead is create and hold sacred space for you to tap into Your Soul's ancient wisdom and unique guidance. And to support you as you co-create your business in partnership with your Higher Self, your ancestors and your intelligent, living energy field.
Ready for the next step? Here are three ways we can work together:
A 6-week intensive process for New Earth leaders ready to step into soul alignment, clear and expand their energetic container for abundance.
You have unique coding – Your Soul Blueprint – that is ready to be expressed. However, your energy field may be cluttered with collective imprints, ancestral programmes, past-life trauma or karma that is blocking the flow of this divine expression, of your Soul Essence – and in result – is blocking prosperity. In the course of 3 intensive individual sessions we clean up your field and prepare you for the flow of abundance.
A 12-months intimate group programme for ambitious heart-centred entrepreneurs, teaching BOTH energetics & mechanics of creating and running an online business
If you are clear on your Soul Mission, but overwhelmed with trying to translate it into a profitable business, Radiance will teach you how to work energetically with the living consciousness of your business, nail the practical challenges such as offer creation, branding, marketing, sales and customer service and overcome your personal energetic blocks with advanced Quantum Technology.
A private 9-month Quantum Activation Portal for established impact-driven entrepreneurs to expand into the highest expression of their vision
Are you an online or offline entrepreneur looking for a high-touch support but tired of being anyone's mentee or apprentice and giving your sovereignty and uniqueness away to fit into someone else's "container"? Inside Iridescence I am offering you private guidance, so you can execute your business according to your own formula. You will receive tailor-made energetic and strategic support from a co-pilot and sparring partner who will walk beside you on your journey to expansion and greatness.