Ready to Unlock Your Soul's Full Potential and Scale Your Business with Quantum Energetics?
Join The Art of Energetic Business Growth with Riya Loveguard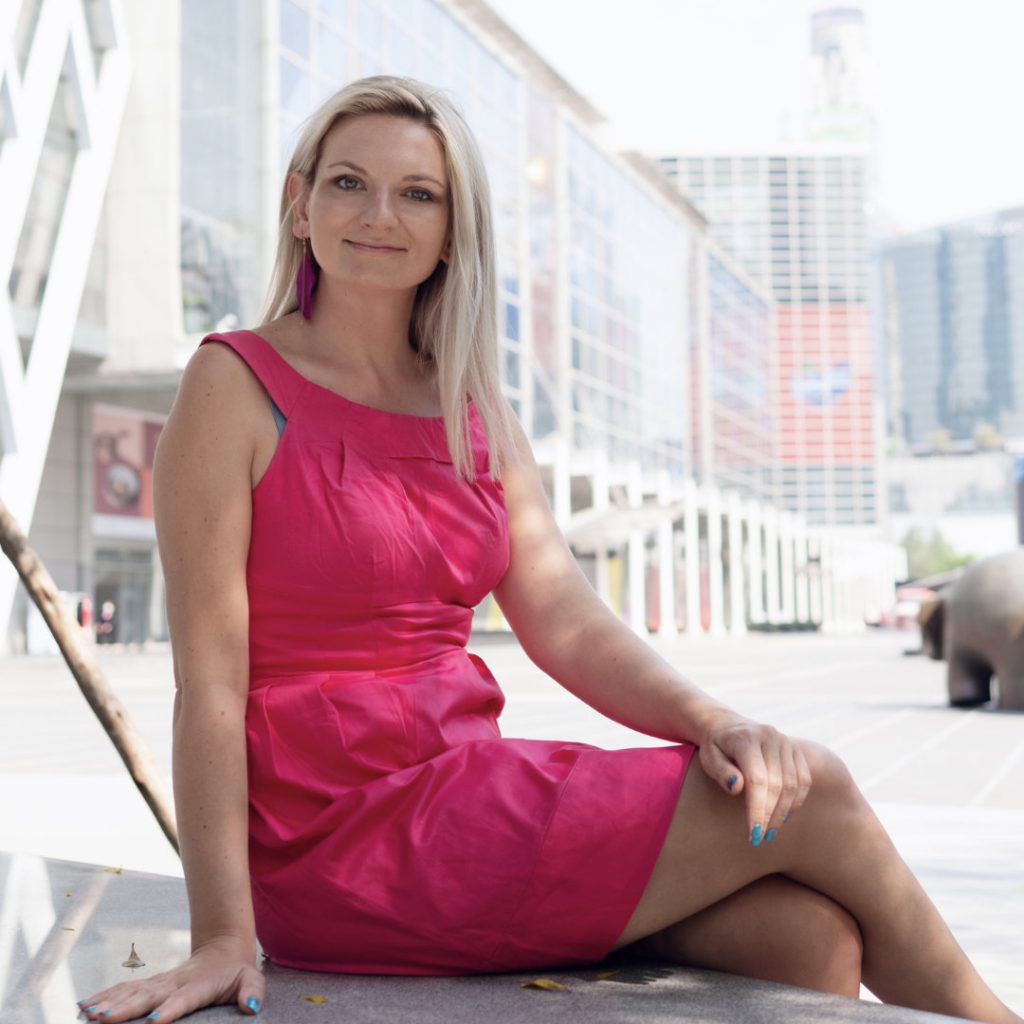 3-Part Training Series to Elevate Your Business to Higher Dimensions with the Power of Expression, Enchantment and Expansion
How to power up your business growth by unlocking your Soul's full expression
Are you tired of feeling held back in your business (or wanting to start one but postponing that launch), unable to tap into your full potential and make the impact you know you're capable of? Let's explore how to shift out of your limitations and power up your business growth.
In this training, you'll discover:
You will also take part in the Expression activation, channelled in Galactic Light Languages. This powerful Quantum practice will help you connect with your soul's expression and power up your business growth with fresh, creative energy.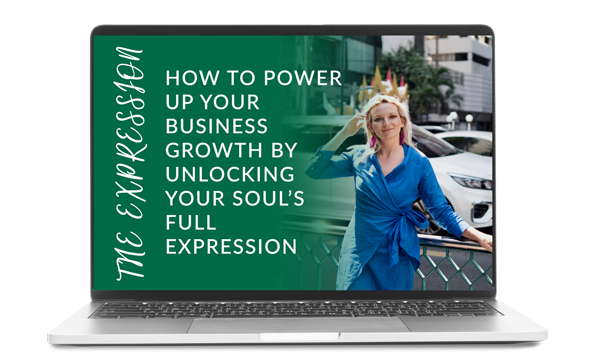 How to energetically (and ethically) attract your clients
Enchantment will take you behind the scenes of a soul-aligned marketing strategy that creates a genuine emotional connection with your soulmate clients. We will explore how to use advanced quantum technologies, your soul's unique voice and concrete systems to create a sense of magic, wonder, and allure around your brand to captivate and engage potential clients.
In this training, you'll discover:
You will also take part in Your Ideal Client Activation, a guided immersion that will help you energetically align with your soulmate clients and call them into your business.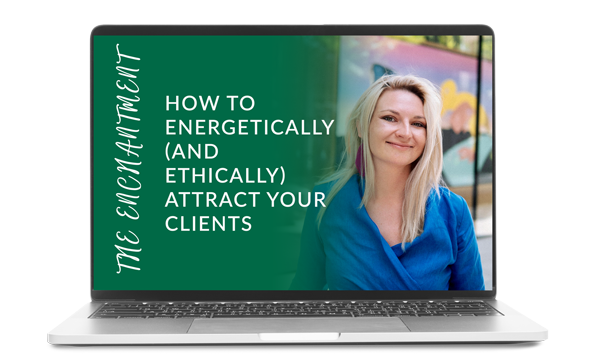 How to grow your business using energy and soul-aligned strategy
Are you ready to take your business to the next level and achieve the growth you've been dreaming of? Whether you're just starting out or looking to grow your business, this training will give you the tools and inspiration you need to scale your business in a way that feels aligned and authentic to you.
In this training, you'll discover:
You will also take part in Your Dream Business Activation, a powerful Quantum exercise to help you tap into your highest vision for your business and activate your soul-aligned strategy for growth and success.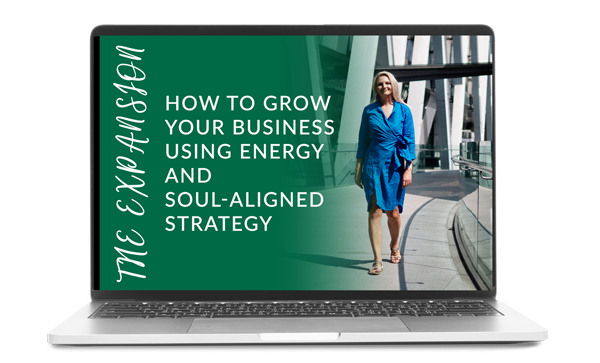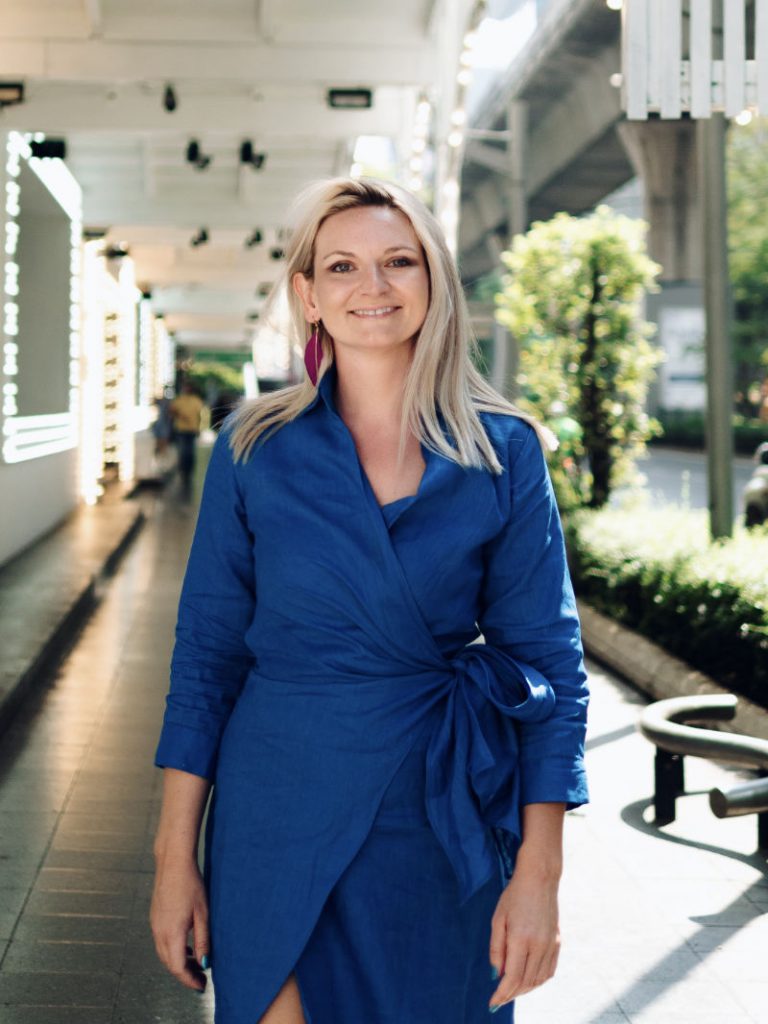 SPIRITUAL ACTIVATOR & 5D BUSINESS STRATEGIST
Riya Loveguard is a Quantum Business Strategist and Spiritual Activator. She bridges the gap between the worlds of business and spirituality, making it easy for you to understand the energetics of business and create an impactful brand in the physical reality.
Known as The Galactic Linguist, Riya channels powerful sound frequencies called Light Languages, which can transform every aspect of your existence.
Riya's passion is to show business-minded individuals and spiritual practitioners that
ascension and business mastery can go hand-in-hand, leading to financial abundance and a life of impact and fulfillment.
Join Riya for The Art of Energetic Business Growth, a free 3-part training series designed to elevate your business to higher dimensions with the power of expression, enchantment, and expansion.
WHAT'S THE TRAINING LIKE?
I just have to say thank you, just finishing off your 3 day energetic business course and you went above and beyond with all the material layout. Thank you it has brought alot of areas out to be seen at many levels and I am grateful for this offering that you have put out and will definitely be referring you to many as you bring integrity, quality and value to all that you do.
I need the number of the bus that has hit me, reversed back & gone over me again! Holy cow! I'm tired of wearing my submissive mask. I'm ready to head into something amazing & the small voice that has kept me down in the past has lost its grip. I feel like something is changing! -
Very profound! So appreciate all that you share, and specifically this particular topic today.
Thank you so much for your session, and for letting us reconnect with our essence energy
Thank you so much y for this event. Really needed
100% resonate with your authentic voice Riya